Julia Rejer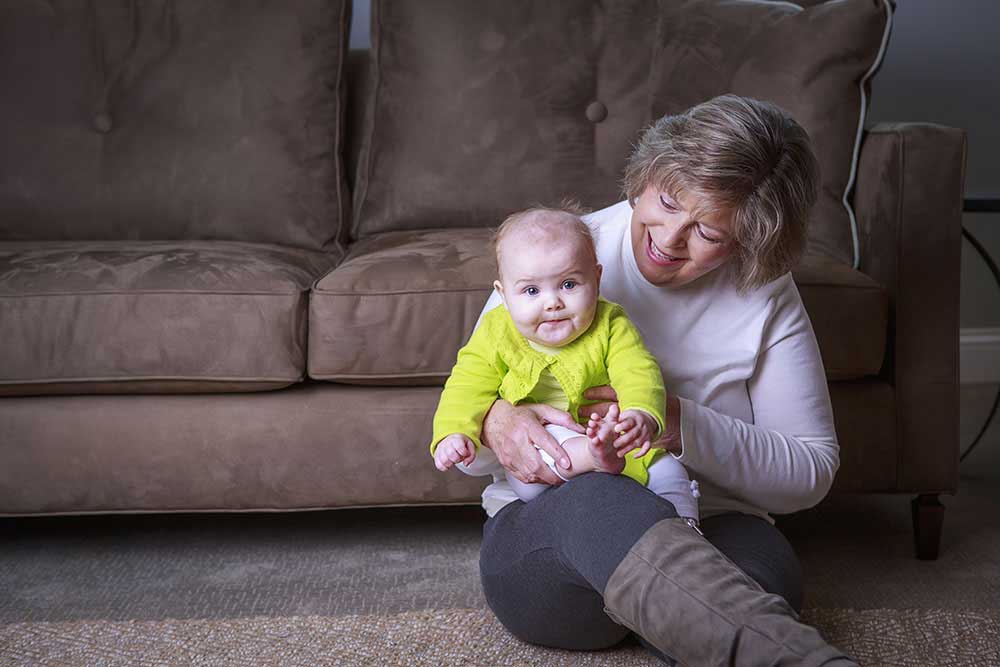 "On the way to the hospital I prayed for the grieving family that was so incredibly gracious to share the gift of life with me. My donor had made a decision to be a person who would save lives."
As a young wife enjoying an active life with two toddlers, Julia Rejer began losing weight and was not feeling well. After a year of testing, she was diagnosed with primary sclerosing cholangitis (PSC), a disease of the bile ducts. Facing an illness that could likely kill her in 10 years without a transplant, Julia decided to do her best to manage her condition.
As she became sicker, Julia wondered if she would see her children graduate from high school. In 1996, she was put on the waiting list for a liver transplant. Exactly one year later, on Jan. 10, 1997, she received her call of hope—a new liver.
The years passed, and unfortunately, Julia's PSC returned. She was determined to fight to keep the gift that had given her another 10 years of life, allowing her to see her children graduate from college. Again, she became gravely ill and was placed on the list for another liver and a kidney transplant. On Feb. 28, 2008, Julia was blessed a second time with the gift of organ donation.
"Even though this illness has been devastating, I feel I've been extraordinarily lucky because two people each made a choice one day to save lives," says Julia.
Julia has danced at both of her children's weddings, celebrated 36 years of marriage and is a grandmother of three. She's also a dedicated Indiana Donor Network volunteer, working to promote the gift of life through organ donation.