Ted Barnett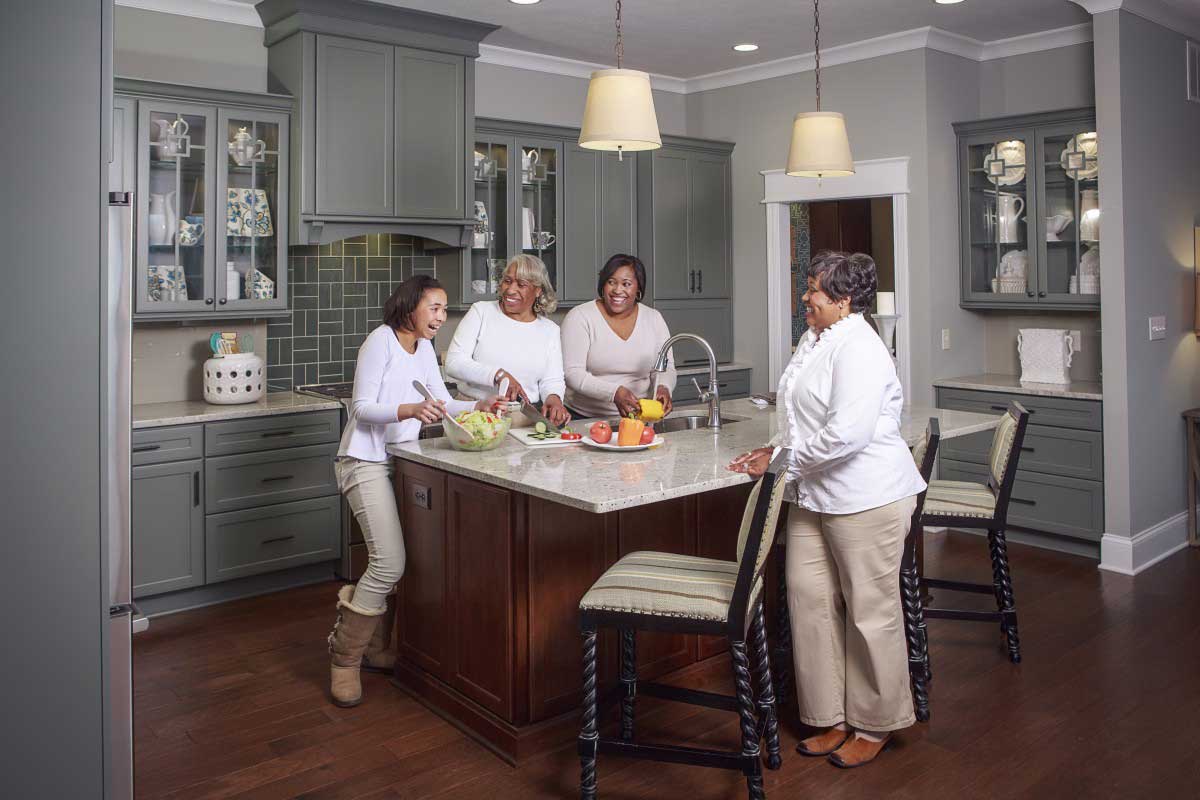 "Our dad had a very strong belief in God and strong faith. That is what carried him through his illness and the transplant, and that's what we were able to rely on when he passed away unexpectedly."
Ted Barnett enjoyed eight full years of life after his kidney transplant in 1997. He spent time with his devoted wife, Sadie; Ashley and Alicia, his two daughters; and his granddaughter, Blake, who was born during that time. Always active in his church, Ted retired after 37 years working as a telecommunications specialist and then drove a school bus for Lawrence Township to pass the time.
"We always joked that my dad didn't really like kids, so it was a little surprising when he decided to drive a school bus," recalls Ashley. "Those kids loved him, though, because at his funeral three busloads of kids showed up."
Ted was waiting for a second kidney transplant when he passed away suddenly of an aortic aneurysm in 2005. Through it all, his wife and daughters never heard him complain. In fact, they believe Ted saw his circumstance as an opportunity to educate others about the importance of organ donation. To ensure he was able to make a difference, Ted volunteered for Indiana Donor Network.
"Dad loved volunteering," Alicia says. "He felt a sense of duty to reach out to the African-American community to educate about organ donation and dispel some of the myths. It was close to his heart."
Ted wanted to make a difference and help others, if possible, through donation at the end of his life. His family was supportive. "We knew that's what Ted would have wanted, and that's what he believed in, Sadie says.
Click here to learn more about becoming an advocate