In 2020, Donate Life Indiana launched a partnership with the NFL's Indianapolis Colts to raise awareness about organ and tissue donation and transplantation. Colts mascot Blue is now a staple at BMV branches throughout Indiana, appearing in various educational materials, at special events in videos used during youth education presentations.
Blue wants you to say "yes" to organ donation!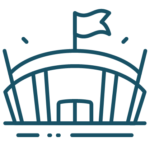 More than 1,000 Hoosiers are among more than 100,000 Americans waiting for lifesaving organ transplants. That's nearly enough people to fill Lucas Oil Stadium one and a half times.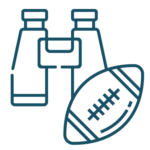 In the time it takes to watch a Colts game, 21 people are added to the transplant waiting list.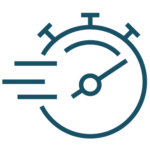 Signing up to become an organ and tissue donor hero is easy and can be completed during a 30-second Colts timeout.
Are you signed up to be an organ and tissue donor?