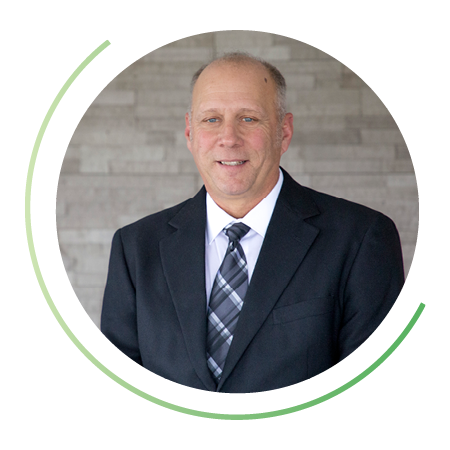 Board President, Donate Life Indiana
In 2016, I was introduced to organ donation in the worst possible way – through the death of my 27-year-old son, Bryan Clauson. We didn't know it at the time but Bryan was a registered organ donor. His decision to be a donor hero helped our family through the toughest moments of grief. While Bryan was a champion race car driver and a three-time Indianapolis 500 driver, it was his decision to give the gift of life after his death that will be his forever legacy. Knowing what it did for our family, not only in that moment but also in the years that have followed, is a message I hope to share with others. I hope to inspire all members of our Indiana community to make the decision to create their legacy by saving lives and becoming a donor hero.
As the father of an organ and tissue donor, Donate Life Indiana's mission is near and dear to my heart. We must educate and sign up more Indiana residents as organ and tissue donors so we can save and heal more lives. Serving as president of the board of Donate Life Indiana is another way for me to honor my son's legacy as a donor hero.
Board Members
Steve Johnson
Lance Lewis
Nikki Reed
Julia Rejer