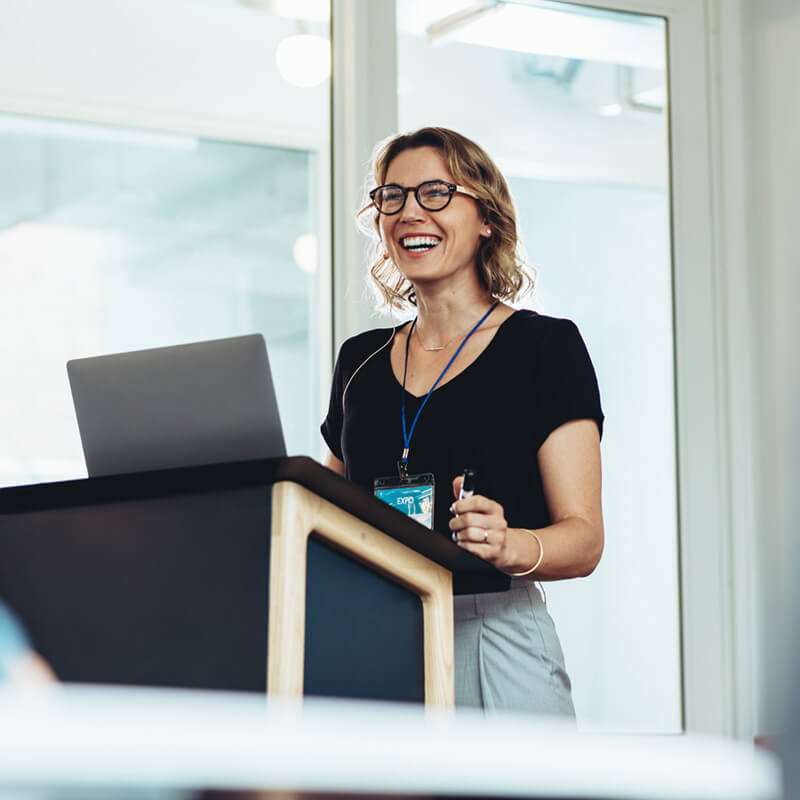 Organ donation experts worked with teachers to develop the curriculum for our Donate Life presentation, a FREE program designed for students in grades 6 through 12, as well as college students.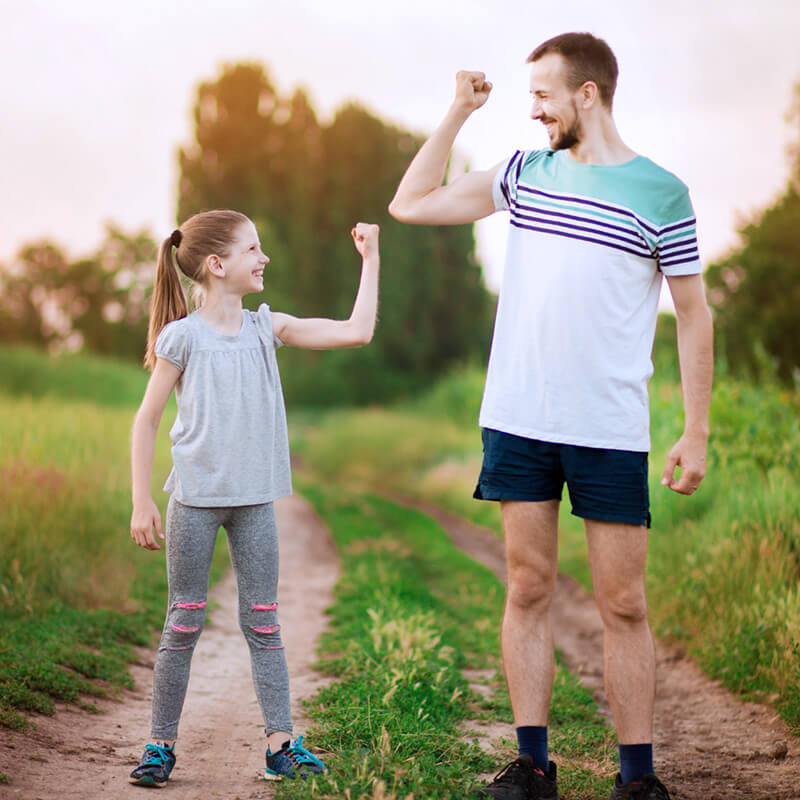 We offer two video series: Lifesavers and STEM Quick Wins. Both teach valuable life lessons related to the human body and organ donation and transplantation for all levels, including elementary students.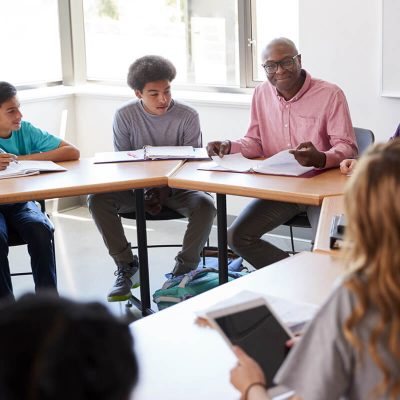 We have developed a library of pre-recorded presentations, printable resources, and games and activities available for download and implementation in your curriculum or use for self-guided education.