On behalf of Donate Life Indiana and Indiana Donor Network, we'd like to offer condolences to your staff and students for your loss. Our thoughts are with your school and community during this difficult time. The Hometown Donor Hero program honors donor heroes in your school. This program provides hope to your community by sharing the impact your donor hero's gift of life made through organ and tissue donation.
Events Honoring Donor Heroes
As part of the Hometown Donor Hero program, Donate Life Indiana coordinates events at each school to further honor donor heroes. Please know that we are honored to personalize any event to best fit the needs of the family and school, and our team will work alongside you to create a meaningful program when the time feels right.
Some ideas for past events have included, but are not limited to:
If you are interested in having Donate Life Indiana honor a Hometown Donor Hero at your school, fill out the form below to contact a team member.
Donate Life Indiana is committed to providing organ donation within all Indiana middle, high school and college classrooms. Donate Life Indiana has a team of experts who travel onsite or provide virtual organ donation education as part of Indiana's state-mandated curriculum.
Please visit our webpage to learn more or to book your next classroom speaker.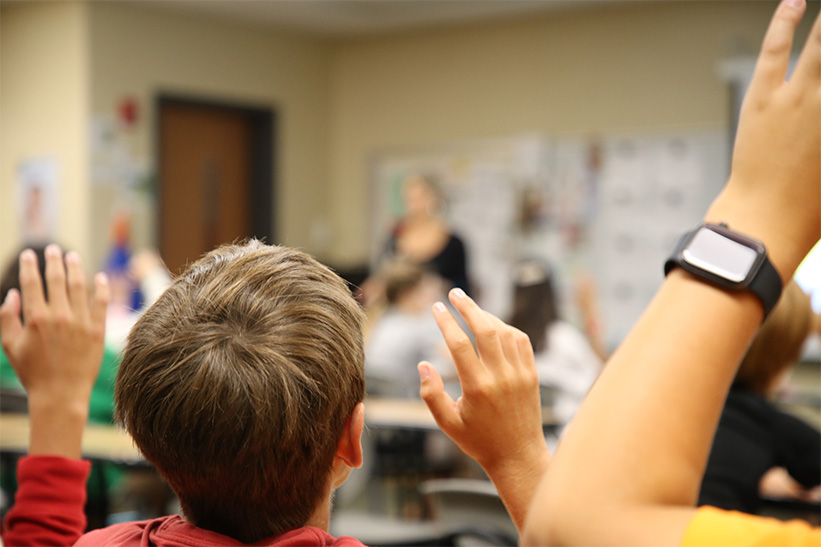 As your school deals with grief and loss, click below for resources you can share with students and staff.
If you or any of your students or staff need grief support please reach out to our aftercare support team at aftercare@INDonorNetwork.org or call 888.275.4676 (press 4).