Donate Life Day at Cabela's
10 am – 2 pm  |  Saturday, April 16 Cabela's at 13725 Cabela Parkway, Noblesville
Join Donate Life Indiana at Cabela's for the inaugural Donate Life Day! All are invited to this celebration to raise awareness around the importance of organ, tissue and eye donation. The event will feature:
Autograph signing by NASCAR winner Ryan Newman.
Family-friendly activities including games and prizes.
Driven2SaveLives race car photo opportunity.
Raffle prizes provided by Cabela's every 30 minutes!
Did you know you can sign up to be an organ donor when you get your hunting, fishing or trapping license?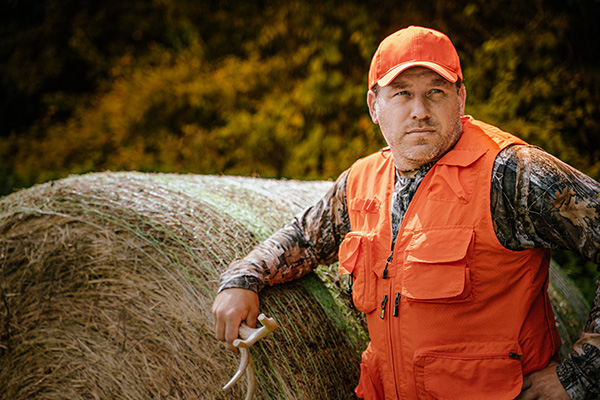 "We can all do something incredible to save the lives of others. Sign up to be an organ donor today."
– Ryan Newman, NASCAR winner and Brickyard 400 champion
Why sign up to be a donor?
Over 1,000 Hoosiers and more than 100,000 people nationwide are waiting for lifesaving organ transplants. In the U.S., another person is added to the national transplant waiting list every nine minutes. Each day, 16 people die because a donated organ wasn't available in time.
Donation is a rare and incredible gift. The medical condition of a potential donor at time of death determines if donation is possible and what organs and tissues can be donated. Fewer than 1% of people are medically eligible to become organ donors.
One donor can save up to eight lives through organ donation and enhance the lives of more than 75 people through tissue donation.
Already have your hunting or fishing license?
You can still sign up to be an organ, tissue and eye donor hero.