You can still save a life.
Can you still recite a phone number by heart? Do you remember the days when Indianapolis didn't have a pro sports team? Have you sung along to ABBA or danced to the Rolling Stones?
If so, you may think you are too old to be an organ donor, but there's no age restrictions or health requirements to sign up. And one donor can save 8 lives and heal up to 75 more.
The oldest organ donor was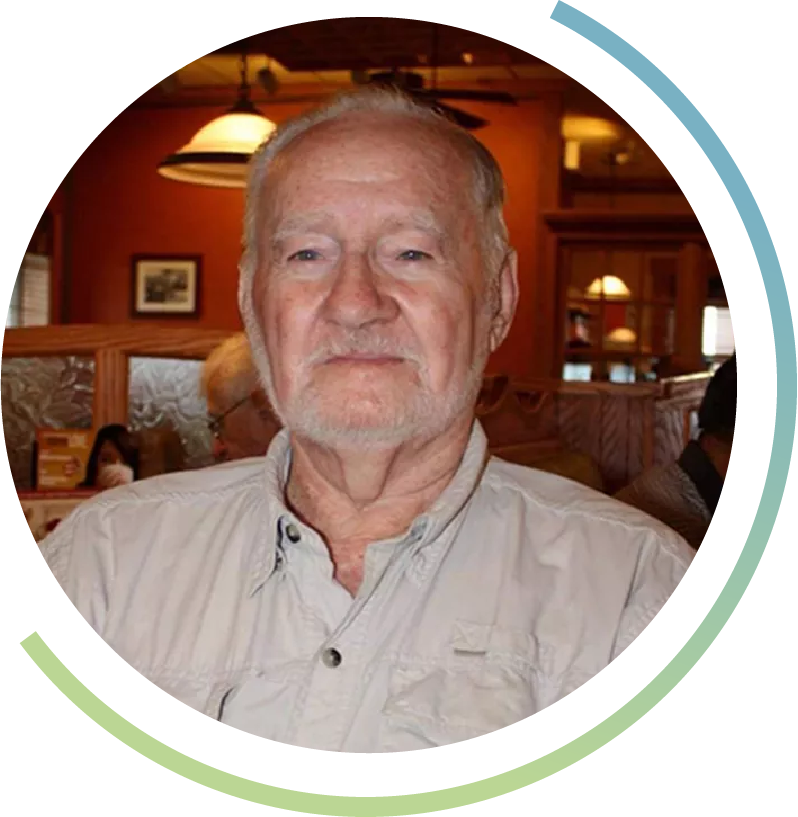 In 2021, Cecil F. Lockhart became the oldest organ donor in U.S. history. His liver was recovered and transplanted to a woman in her 60s. "He was a generous person when he was alive, and we are filled with pride and hope knowing that, even after a long, happy life, he is able to continue that legacy of generosity," Cecil's daughter, Sharon White said.
Pictured Left: Cecil Lockhart. Photo: CORE DONATE LIFE
Sign up today to be an organ, tissue and eye donor hero.